The Emporium and Flying Circus is Aspen's Most Unique Retail Experience!
The ultra-luxe Aspen shopping scene you've heard about? It just got funkier, cooler, shopper-friendlier, environment-friendlier, and community-friendlier – plus a lot more fun!
The Emporium and Flying Circus delivers an offbeat creative energy in a ginger bread brightly painted 100 year old Victorian miners cabin. It is an experience as much as a retail shop – of the "Oh my gosh, you've got to see this place" variety with barely controlled mayhem to dazzle and delight.
Venture under our "big top" and experience more than 70 local artists from carrots to electric cars, a "barkery" with all-natural dog biscuits, farm fresh eggs, jewelry fashioned from old silverware, and lots more – like chocolate truffles, photography, vintage clothing, pasta, honey, kids' clothing, cashmere, hula hoops, and even an oxygen bar, as well as Aspen's only oil and vinegar tasting bar.
Virtually everything has been repurposed – shelves made of yardsticks, a chandelier made of mason jars, light fixtures made from kitchen colanders. When you need a break from shopping and gawking, wander outside and enjoy swiveling stone chairs in the beautiful garden filled with one of a kind yard art!
CONTACT
info@aspenemporium.net
(970) 544-2499
LOCATION
315 East Main Street
Aspen, CO 81611
Hours
Mon-Sat
9am-6pm
Su
10am-5pm
Shae Singer - Ringmaster
Serial entrepreneur, Shae Singer founded the Emporium and Flying Circus 11/11/11 a very auspicious day in Aspen. Our fearless leader brings life, fun and love to the whole Roaring Fork Valley. Although she wears many hats, it's her mermaid tail that sets her apart from the rest. With retail stores in the valley since the early 80's, The Circus is just her latest and most philanthropic, fun loving, you must stop in and shop endeavor. Stay tuned for what's to come...
Casey Scarry
Tightrope Walker
Casey joined our circus staff in August, 2016 a few months after moving to Snowmass Village from Hingham, MA. A lover of life, Casey splits her time between teaching little ones art and sharing the stories of our fabulous artists. Free spirited and family orientated she brings to our team her beautiful spirit and vision.
Luna
Resident Tail Wagger
Adopted at only 9 weeks old from Golden Retriever Rescue in Denver, CO on April 5 21017... Luna now has her forever home in Aspen with our Ringmaster Shae and a full time job bringing joy and puppy kisses to all who meet her. If you are lucky enough to drop in to the Emporium and Flying Circus you just might see her under our big top wagging her fluffy tail! She is smart, sweet and already taking her job as our resident tail wagger very seriously! She is available for pictures but sadly not seeking other employement aside from from licks or cuddles on the comfy stone chairs!
Puma McFadden
Visual Artist
Puma joined our circus staff in September 2018 after immediately making the move from Dallas, TX. An artist herself, Puma takes pride in promoting the local artist here in the Valley. A small, sassy, cat lover Puma brings excitement and joy to our team with her positive attitude and passion for the arts.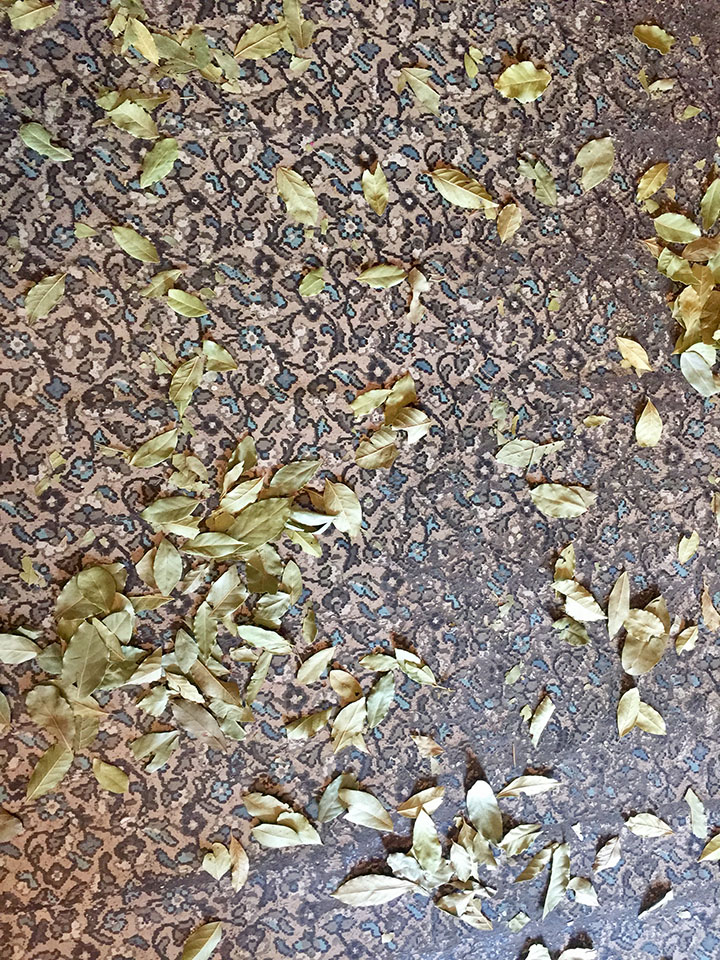 local artists & Vendors
HANDMADE • REMADE • RECYCLED • UPCYCLED
Carlin Brightwell - Bear Tamer & Ray of Sunshine
The Emporium and Flying Circus lost an incredible human being, co-worker, friend, and family member in a tragic hiking accident on August 20, 2017. She will forever live on in our hearts, minds and spirits
Remember Me:
To the living, I am gone.
To the sorrowful, I will never return.
To the angry, I was cheated,
But to the happy, I am at peace,
And to the faithful, I have never left.
I cannot be seen, but I can be heard.
So as you stand upon a shore, gazing at a beautiful sea - remember me.
As you look in awe at a mighty forest and its grand majesty - remember me.
As you look upon a flower and admire its simplicity - remember me.
Remember me in your heart, your thoughts, your memories of the times we loved,
the times we cried, the times we fought, the times we laughed.
For if you always think of me, I will never be gone.
-Margaret Mead